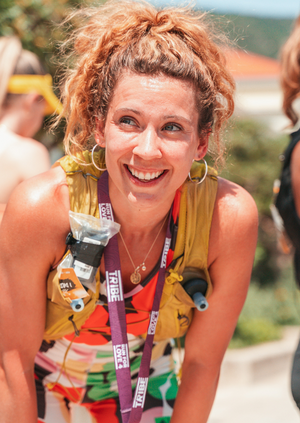 TRIBE Year of Adventure | Strength with Esmée
31st Jan 2023 7:15am - 7:45am
This is a live-stream event
Add to Calendar
Event Details
For 2023, TRIBE Freedom Foundation is teaming up with Esmée Gummer and Charlotte Holmes to bring you a series of 30-minute yoga and strength sessions to kickstart an epic year of adventure and support the TRIBE community to smash their upcoming challenges.
As always, all abilities are welcome! Whether you're working towards your next TRIBE challenge or simply want to train with like-minded people whilst supporting a positive cause, we've got you covered.
If you can't make the live sessions but would still like to join, please register for the event as we will be sharing recordings so you can complete the sessions at another time! 
Strength with Esmée Gummer 
Fun, fearless and a whole lot of determination, Esmée is the epitome of mental toughness. Esmée is taking on her third Run For Love this year and is currently preparing for the TRIBE 10% Project (Barcelona Marathon) in March. You can expect serious high energy and positive vibes.
All events will be fundraising for TRIBE Freedom Foundation.
On 19th March, Charlotte & Esmée will be joining over 80 TRIBE runners to take on the Barcelona Marathon, push their limits to fight modern slavery and strive to cut their PBs by 10%. You can support Charlotte & Esmée via their team JustGiving page here. 

Bring it on!